International link building agency with focus on quality and relevance
Are you looking for an agency that can help you boost organic growth? Sud Digital has proven success in growing website organic visibility and traffic by building high quality contextual backlinks leading to better keyword positions.
Highly relevant trusted links give your website the power to reach top positions in google organic search results
Why should you care about link building?
Quality incoming links enable the authority of your website and are essential for positioning in search engines.
As there are many bad practices and spammy links out there, we want to emphasize the importance of good links. If you would like your website to grow in organic traffic, then you need to gain visibility in the organic search engine ranking positions (SERPs), in most countries in the first place Google. This means you have to work on improving ranking positions on relevant keywords for your business. For a website to be able to achieve top positions in Google 3 factors are very important: the website technical infrastructure as a basis, relevant content for your target group related to the keywords you position on and links to your website.

Although the ranking algorithm to determine search results is 'secret', Google (and SEO experts around the world) does confirm that the amount and the quality of links pointing to a website play an important role. Links are like votes of confidence and grant trust and authority to a website, improving its ability to obtain good ranks. Especially in more competitive markets, content alone is usually not enough to rank on top positions when you are up against competitors with strong link profiles. Since links come from other websites, link building is also referred to as off page SEO. So basically, links play an important role in the process used by search engines to determine the importance, credibility and content of your website. As link building requires an effort and is a gradual process, the effect is generally mid-long term. Starting early is recommendable to gain competitive advantage and not depend on paid traffic forever.
Link building: how we work
For an effective link building campaign, we like to define a tailor-made link building strategy for each client based on their goals and budgets. This includes analysing their current link profile and organic competitor link profiles to develop a highly relevant link building plan for the client's niche.
A link building proposal usually has qualitative and quantitative aspects and can include different types of links aimed to grow to top organic search result positions. When possible, a content-based outreach campaign will be launched, according to the way Google likes links to be built. This means creation and distribution of high-quality original content to generate impact, leading to the publication of articles with links in a natural way.
One of the most popular ways of achieving links is through guest posts in topic related blogs and online media. This is usually a more scalable method than outreach campaigns, allowing more control over the number of links and desired metrics, reason why most of our clients prioritise this method. We strongly believe in working with high quality publishers to obtain relevant links with contextual value reinforcing website authority and trust, leading to better organic positions.
Often our clients ask us for a mix of quality and quantity links, for example to increase the amount of referring domains or to push deeper lying pages with lower metrics/budgets. Also, a mix of follow and no follow links or other types of links might be necessary to build up a natural looking link profile according to usual practices in each country. Depending on the country we can offer appropriate additional options, like directories, local listing links, forum links, starting pages, different quality links etc.
Quality based link building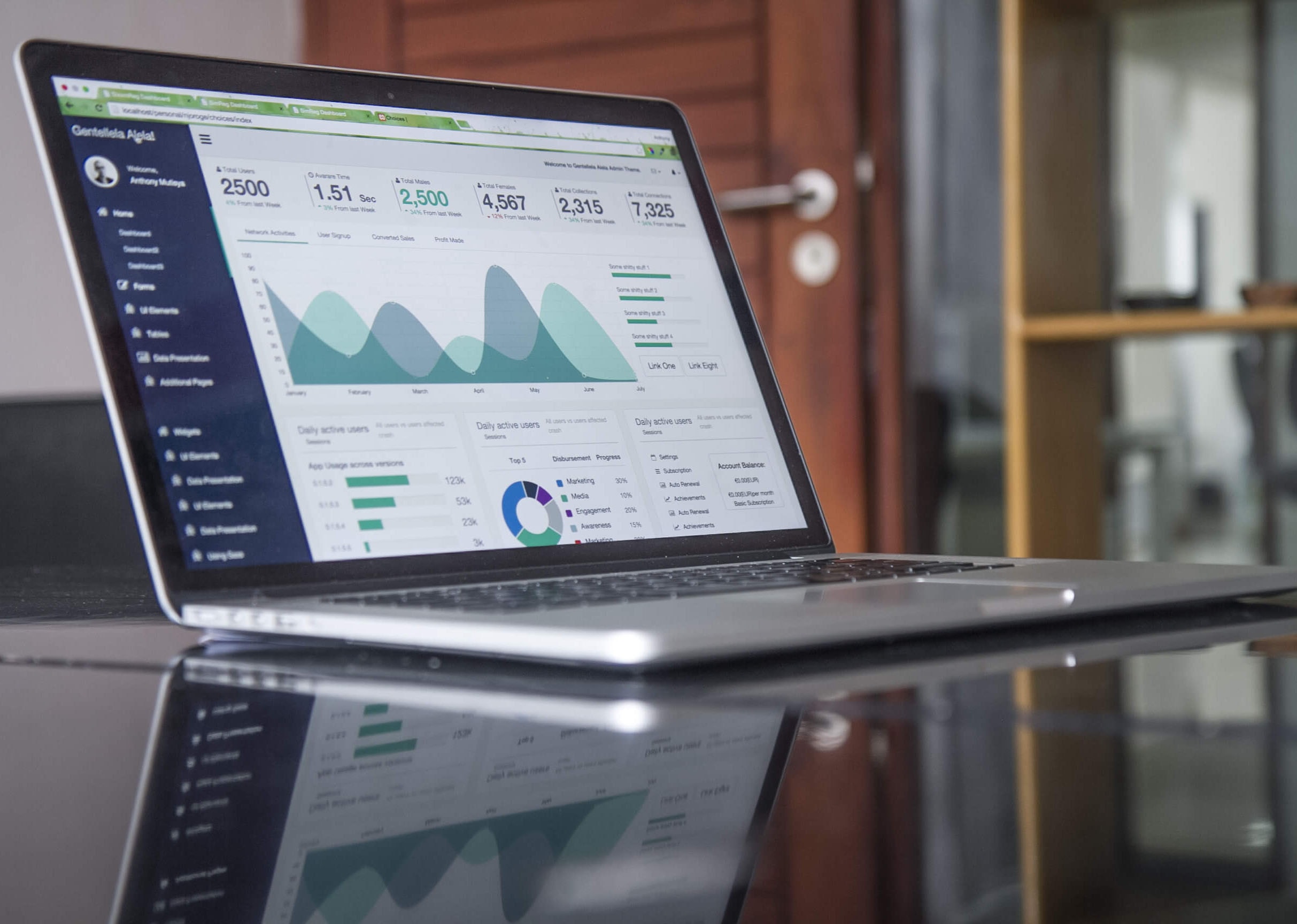 Building a link profile breathing trust and authority is not just about creating a high Domain Authority or a superb Trust flow. Our link building practice consists of much more and takes into account local market practices, competitor links and a natural look and feel.
Building back links through guest posts, most demanded by our clients, we look at a combination of many criteria to obtain a qualitative article with relevant link, like:
Domain metrics: domain authority, referring Subnets, SEO visibility (to avoid webs with obvious Google penalties), trust flow, topical trustflow, relation TF – CF, Semrush traffic, domain age, etc
Content: the website should publish content regularly, the quality of the content has to be good, the article should be related to the customer web, the content around the target link should be related to the anchor text, the location of the link has to be appropriate, etc
We like to work on a natural link profile contributing to trust and authority and limiting Google penalties. This also means a proportional relationship between links to the homepage versus deeper pages and between branded anchors versus money keyword anchors.
International link building
Over the years Sud Digital has specialized in link building in southern Europe and several other European countries. Through our partner network in Northern and Eastern Europe we can offer you a pan European link building strategy and implementation.
Link metrics are the same everywhere but every country has its own specifics in terms of link profiles, types of back links, availability of publishers and local competition. Creating a natural link profile requires a thorough understanding of every market, native SEO copywriters and contacts with relevant media. Count with us!
Our main
link building markets
France makes after Germany and UK the largest European e-commerce market. The online playing field is fierce but with a large online population and decent conversion rates, good organic positions are definitely worth an investment in link building. France is our main link building market giving you many options in terms of content categories, volume and quality.
Spain is our home market and over the years we have built up a huge number of direct contacts with online media and blogs. Guest posts, outreach or PR, we'll take care of it! A Spanish website will give you exposure in south America as well. Tell us your goals and we will help you to reach them!
Being the 4th European economy and 5th e-commerce market in Europe, Italy is an interesting country for many companies. Italy switched to online a bit later than other major economies. Local online players are often a bit behind on northern Europe making it possible to achieve good organic positions with the right link building strategy.
Link building in Portugal
Portugal is a small country but interesting for having limited online competition in many sectors. With relatively few publishers, a large-scale link building campaign is complicated. We can help you to build the right links in quality Portuguese content articles to reach the top in your niche.
Pan European link building and beyond
Apart from its southern European expertise, Sud Digital has extensive experience with link building in United Kingdom and The Netherlands. Do you want to conquer all of Europe? No problem, we work with equally excellent partners in Northern and Eastern Europe to manage your international link building ambitions!
White label link building services for agencies
Many agencies offer SEO services, but a lot of them rather offer onsite than offsite activities to their clients. If link building is not your daily work, then the process can be complicated, slow and frustrating. This applies even more to international link building. A different country, a different language, lack of contacts… On the other hand offsite SEO is essential to help your customers grow online and internationally.
Since many agencies are already happy to outsource their link building to us, we set up a white label link building service, focused on South Europe specifically. We combine years of experience with a huge database of direct contacts with blogs and online media. This means we can work efficiently and offer high quality for a good price.
How does white label link building work? Basically you tell us the needs of your customer: desired domain metrics, content briefing, budget, deadline, etc and we´ll take care of it. We keep you posted during the process and once the link is published (usually an article with link in highly relevant blogs or online media) you inform your customer about it.
Would you like to offer highly relevant links to your customers? We do the tough work behind the scenes, you get the credits!
Why should you outsource link building to Sud Digital?
As a specialized agency we beat in company teams in speed and cost.
We look beyond typical metrics like DA and TF to determine the value of a link.
We adapt to your briefing and target metrics.
Extensive European network
Huge database of direct contacts with media, blogs and influencers in many niches.
1 link or 100 links a month, our team is used to quantity.
Proven success and contacts throughout Europe, leader in southern Europe.